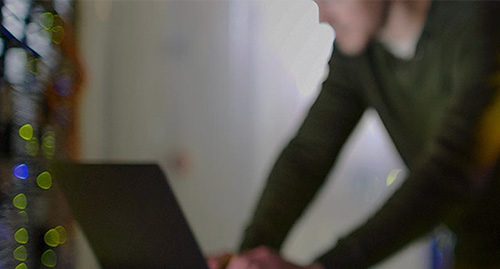 Every single Byte of communication between the Machines and the cloud is encrypted and "travels" over HTTPS / SSL protocols.
The information is never "qualified" except exclusively from our system. That is, for any outsider who reads traffic data, they have no meaning.
For more information and insights follow this link !